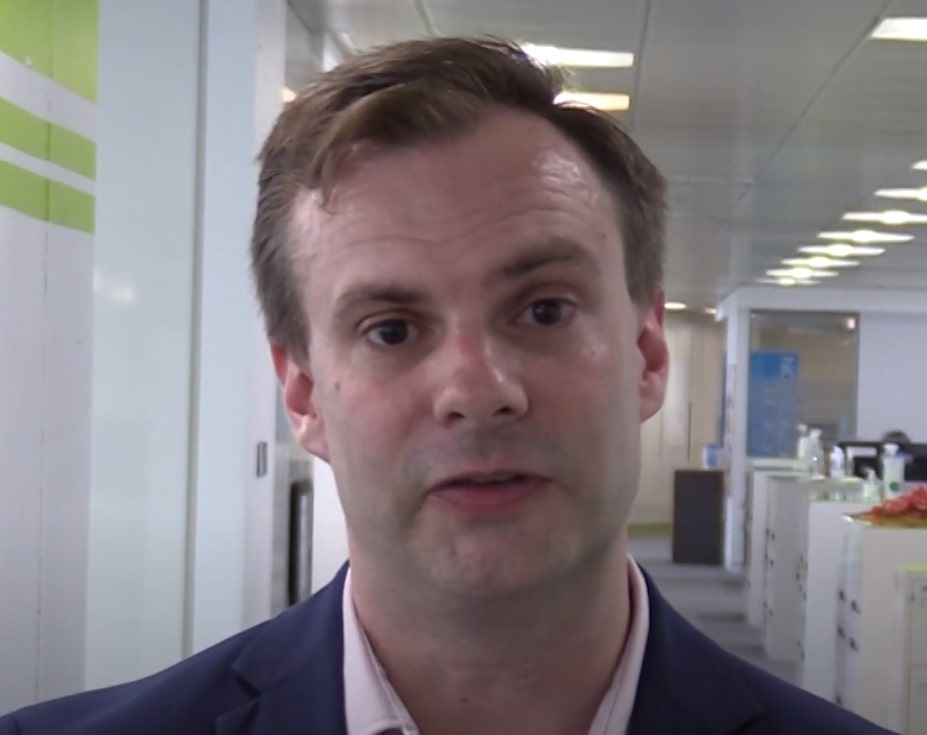 The Gambling Commission has launched a series of consultations on how to implement the policy proposals in the government's white paper on the Gambling Act Review. The consultations aim to gather views and feedback from various stakeholders, such as operators, consumers, experts, and charities, on how to make gambling fairer and safer in the UK.
The white paper, published in March 2023, outlined the government's plans to reform the gambling regulation and address the challenges and opportunities brought by the digital age. Some of the key areas of reform include enhancing consumer protection, preventing gambling harm, strengthening the powers and resources of the regulator, and supporting the gambling industry's growth and innovation.
The consultations, which are open for 12 weeks until December 2023, cover a range of topics that reflect the priorities and commitments in the white paper. Some of the topics are:
Financial risk checks: The consultation seeks views on how to introduce mandatory affordability checks for online gambling customers, to ensure that they do not spend more than they can afford and to identify and intervene in cases of problem gambling.
Marketing choice: The consultation seeks views on how to give consumers greater control over the marketing communications they receive from gambling operators, such as emails, texts, or push notifications. It also proposes to ban direct marketing to customers who have self-excluded from gambling or who have not verified their age.
Young people protection: The consultation seeks views on how to strengthen the safeguards for young people who are exposed to gambling products or environments, such as online games with gambling-like features, loot boxes, or family entertainment centres. It also proposes to raise the minimum age for playing the National Lottery from 16 to 18.
Online game design: The consultation seeks views on how to improve the design of online slot games, to reduce their potential harm and risk. It proposes to introduce limits on stake, speed, and features of online slot games, as well as to require operators to display clear information on game rules, odds, and outcomes.
Tim Miller, the executive director of policy and research at the Gambling Commission, said that the consultations mark an important moment in turning the white paper's commitments into practical reality. He said that he encourages as many people as possible to respond to the consultations so that their views can shape the next steps in making gambling fairer and safer.
The consultations are available on the Gambling Commission's website, where interested parties can find more information and submit their responses. The Gambling Commission will analyse the responses and publish its findings and recommendations in early 2024. The government will then consider the recommendations and introduce any necessary legislative changes to update the Gambling Act 2005.