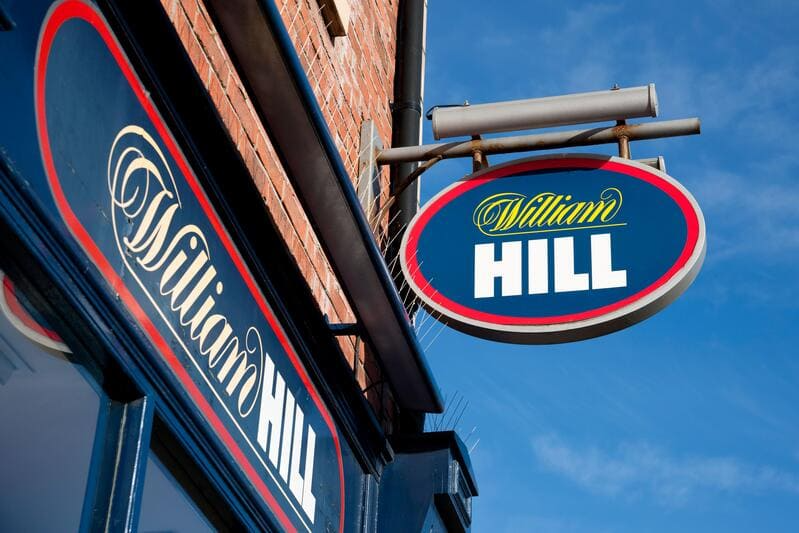 The UK Gambling Commission has launched a review of the operating licence of 888 Holdings, the owner of William Hill, one of the UK's largest betting and gaming brands. The review is based on concerns over the company's compliance with social responsibility and anti-money laundering rules. The regulator has the power to suspend or revoke the licence of any operator that breaches its conditions or fails to protect its customers from gambling harm. The licence review could have serious implications for 888, which acquired William Hill's non-US assets for £2.2bn in April 2023.
888 said it was cooperating fully with the Gambling Commission and that it was confident in the strength of its compliance policies and procedures. The company also said that the review was not expected to have any material impact on its financial performance or outlook.
The company reported a 23% drop in adjusted pre-tax profit to $40.1m for the first half of 2023, mainly due to higher taxes and operating costs. However, it also saw a 23% increase in revenue to $560.3m, driven by strong growth in its sports betting, casino, poker, and bingo segments.
888's executive chairman Jonathan Mendelsohn said that the company had delivered a resilient performance in a challenging period and that it was well-positioned to benefit from the recovery of the UK market and the integration of William Hill.
He also welcomed the appointment of Per Widerström as the new CEO of 888, who will take over from Itai Pazner in September 2023. Widerström has over 20 years of experience in the online gambling industry and was previously the CEO of Fortuna Entertainment Group.
The licence review of 888 comes amid a wave of regulatory scrutiny and enforcement actions in the UK gambling sector, which is facing tighter rules and higher taxes as part of a government overhaul. The Gambling Commission has recently imposed fines and sanctions on several operators, such as Betway, Flutter Entertainment, and Entain, for various breaches of licence conditions .
One of the key issues that the regulator is looking into is the use of VIP schemes, which offer incentives and rewards to high-spending customers. These schemes have been criticised for encouraging excessive gambling and exposing vulnerable customers to harm .
According to some sources, the licence review of 888 may be related to its handling of VIP customers and its links to former GVC Holdings CEO Kenny Alexander, who joined 888 as a senior adviser in June 2023.
Alexander was one of the most influential figures in the UK gambling industry and led GVC's transformation into Entain, the owner of Ladbrokes and Coral. However, he also faced controversy over his role in overseeing VIP schemes that allegedly exploited problem gamblers.
Alexander resigned from GVC in July 2020 and sold his entire stake in Entain for £13.7m in March 2023. He has denied any wrongdoing and said that he was proud of his achievements at GVC.
The Gambling Commission has not confirmed or denied whether Alexander's involvement with 888 is part of its investigation. However, some analysts have suggested that his presence may have raised some red flags for the regulator and that his departure from 888 may be a possible outcome of the review.